Happy, Happy Birthday! We wish you all of the blessings that Heaven can send.......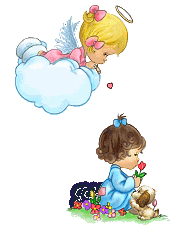 Our INSPIRATIONAL FAMILY focus for today comes from an article in the New Era: "Joseph Smith, the great Prophet chosen by our Heavenly Father to usher in the last dispensation,
was born on December 23, 1805, just two days before December 25, which the world observes as the birthday of Jesus Christ. Let this be a truly happy season, being mindful in all we do of the true meaning of Christmas, observing it in a way that would be pleasing to Jesus Christ, whose birthday the whole thing is all about."
Image via Wikipedia