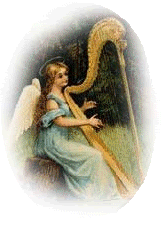 Oh No! A False Alarm! We were soooo hopeful that the 5 minute contractions would bring Kayloni into the world, but apparently she decided she wanted her Nana to sing some more carols before she arrived!
Our INSPIRATIONAL FAMILY focus today comes from Pres. Thomas S. Monson,
Image via Wikipedia
in speaking about "Patience, A Heavenly Virtue": "And then more waiting and patience were required. The afflicted who have patiently waited for corrective help are blessed by these "angels in disguise.""