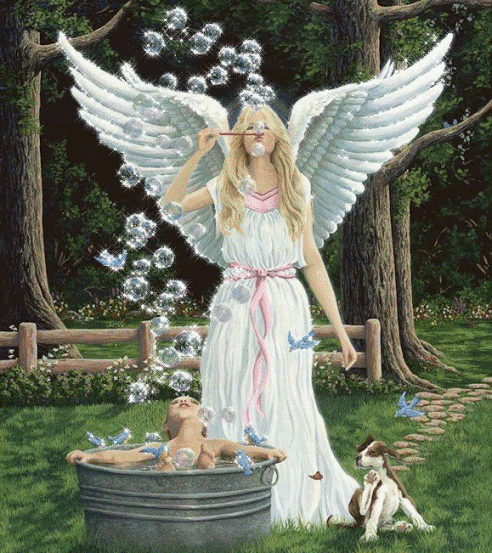 After 40 Years, just reconnected to a friend on Facebook! I didn't think much about it until this morning, while preparing to teach my Relief Society lesson
Image via Wikipedia
for Sunday, I realized how I was led to do so.
A few weeks ago, as I was watching an interview on TV, a mutual friend's face appeared big as life! So, I checked the alphabet listings on Facebook to see if that friend was listed. On finding the name, I clicked on the list of friends so that I could verify that I had found the right person. On the Friends List, I came across another Friend and felt a strong prompting to reconnect with that Friend instead of the original friend I was searching to locate. I reconnected with my newly found Friend 2 days ago and in catching up, learned that my Friend's mother had recently passed away. NOW, everything is coming into focus, as I realize that my Friend's mother is reaching out inorder that her family can also be a Forever Family!
It was not a coincidence that I looked up at the TV when I did to see an old familiar face. It was not a coincidence that I would find my Friend while searching for another! So, now I will begin a campaign of posting wonderful videos on my Facebook profile, praying that both of my Friends will click on them and feel the Spirit touch their hearts - as if whispers from Heaven were speaking to them and surrounding them with Heavenly Bubbles of Love!
Our INSPIRATIONAL FAMILY focus for today is a tender quote from Pres. Henry B. Eyring from our recent General Conference: "At times I am tempted to make a wrong choice, But I try to listen as the still small voice whispers, "Love one another as Jesus loves you. Their love helps me to feel more keenly the love of the Savior for our children."
Image via Wikipedia